Articles On All Things #VoicePed
I don't always write down my #voicepedthoughts, but when I do?
This is where I put them.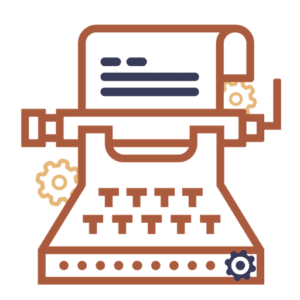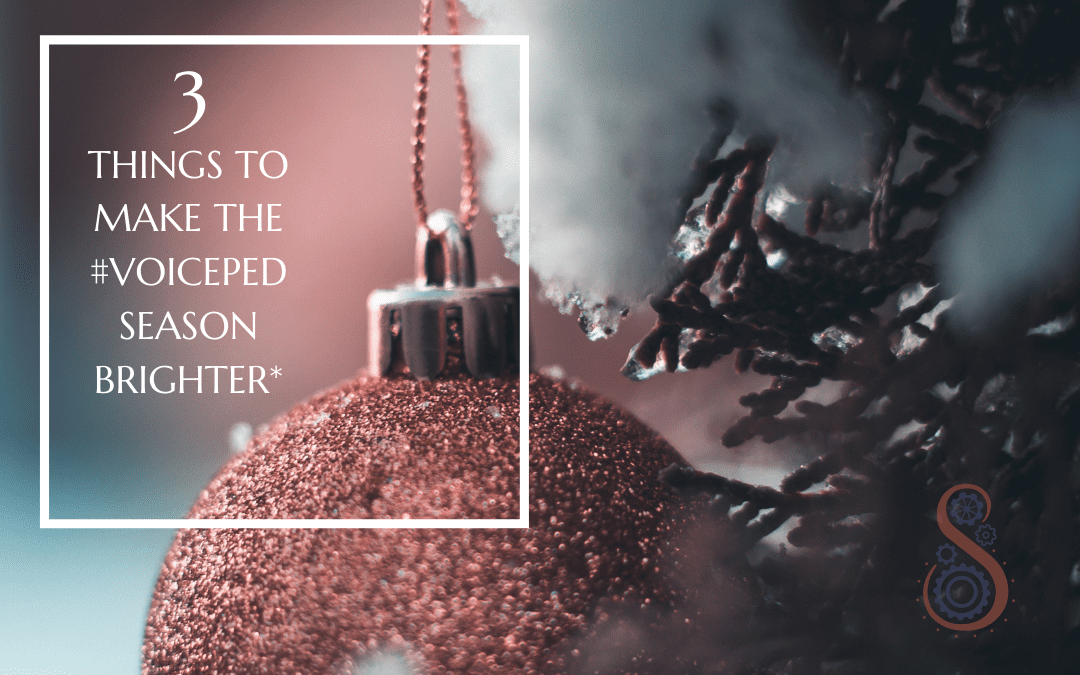 *Yeah. You read that right. TWANG FARM. A bunch of friends and colleagues are doing some very cool (and FREEEEE!) tutorials and informational segments on the socials in the lead-up to Christmas and I thought you might want to know. (Did I mention? FREEEEE VOICE PED?!?) So here's a wee listy-list to add to your (FREEE!!) seasonal #voicepedding...
read more