some days you're all: I'm going to do a big ol' blog post about STRAW EXERCISES because NO ONE HAS DONE ONE OF THOSE BEFORE …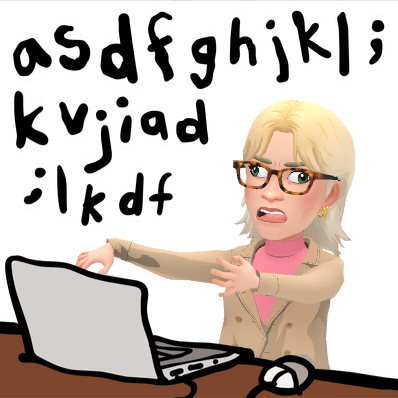 and then you're all:
oorrrr …
roughly A MILLION people have already done big ol' blog posts (and podcasts and YouTube videos and journal articles, ET CETERA) about straw exercises so why don't you just quote the heck out of those folks already (which leaves you more time for drinking wine and congratulating yourself on being a freaking genius #isallImsayin)?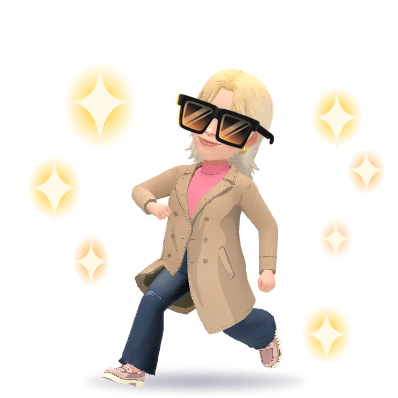 yeah. so … I'm going to do THAT*.
HERE COME THE LINKADOODLES (#youvebeenwarned):
posts of epic proportions
SOVT Exercises from our friends over at voicescienceworks.org [this is the blog post I wish I had written #truestory]
Mix It Up Monday Straw Exercises from Matt Edwards [if you haven't already, you really should subscribe to this blog. #justsayin]
NATS Chat with Dr. Titze from 2011 [it's a TRANSCRIPT, y'all – read 'em and WEEP]
Straws for Everyone! from our friends over at The Voice Lab [short, sweet, SUPER INFORMATIVE]
Straw Phonation Takes Center Stage from Kristie Knickerbocker [not gonna' lie: I love her name so much I say it to myself eight or ten times every time I see it. … you're doing it too, now, aren't you? #yourewelcome]**
audio-visual content ftw
side by side comparison strobes of singing with and without a straw from Mindy Pack (who's singing in the clip) and Dr. Reena Gupta (who's doing the scopes) [you guys, THIS BLEW MY MIND … #isallImsayin]
talking through what you're seeing on the side by side comparison strobes of singing with and without a straw from YOURS TRULY [yep. it's me. 🙂 ]
Singing Through a Straw … It Will Change Your Life! podcast episode from our friends at The Naked Vocalist [#thatnametho #clever]
The Science Behind the Straw Exercise video series from the folks at NCVS [kickin' really old school with the ol' youtube interview format but, you know, it's INGO TITZE so #SHUSHANDLISTEN]
Using SOVT Exercises podcast episode from John Henny [John has a bunch of good podcast episodes about straw phonation and SOVT exercises you can check out … he even has a code you can use to save on purchasing your very own OOVO STRAW [they're #ALLTHERAGE right now, friends. #pinkyswear]]
EDITED TO ADD these 3 awesome YouTube thinggies:
Straws Will Save Your Life with Tom Burke
Singing with Straws with Dr. Dan
Free Your Voice by Singing Into a Straw with Karyn Lane O'Connor at SingWise
also
THIS WHOLE DANGED WEBSITE THAT'S DEDICATED TO STRAW PHONATION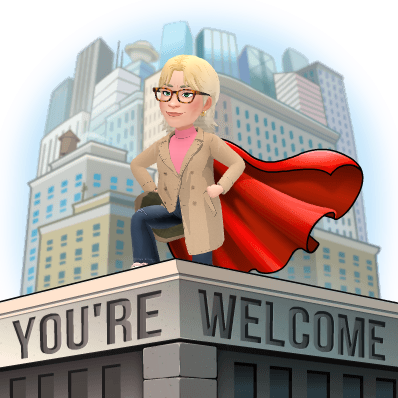 for searching the internets for ya' … because there's absolutely no way you would have done that on your own #amiright?
#singyourfaceoff
* It's like a #fridayfavefive only it's not Friday and there are more than five things … SO NOT AT ALL LIKE A FRIDAY FAVE FIVE.
** That's not creepy at all, right?