Friday Fav Five: The I AM KIND AND FULL OF LOVE FOR YOU Edition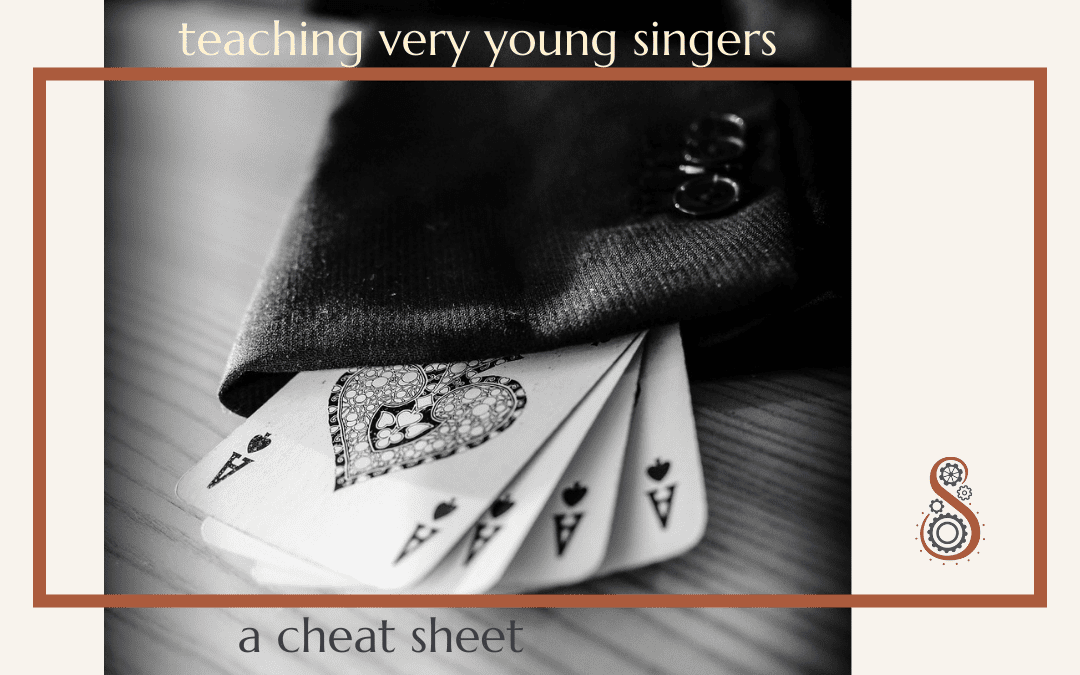 CAVEAT:  if you don't want to teach very young children, THAT'S SUPER-FINE BY ME. You just don't get to judge or discourage those of us who choose to do so. mmmkay? MKay.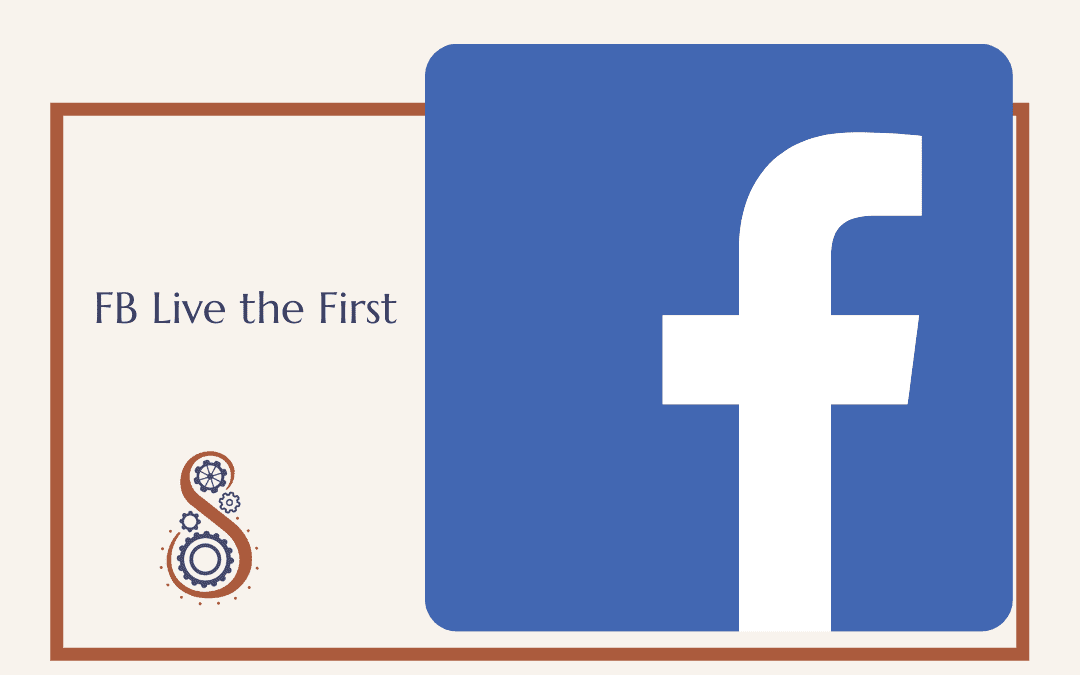 My very first FB Live.
WHAT?! I know.