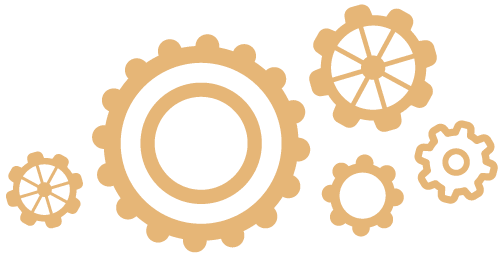 Ohhhhh … the places you'll go.
All while not putting your business on hold.
And not going into massive debt.
And not uprooting your entire life to attend a degree-granting institution.
Yes. It's possible. It's ALL possible.
#pinkyswear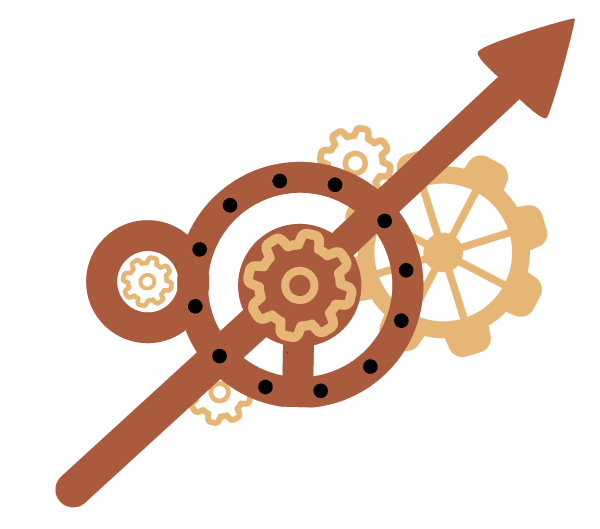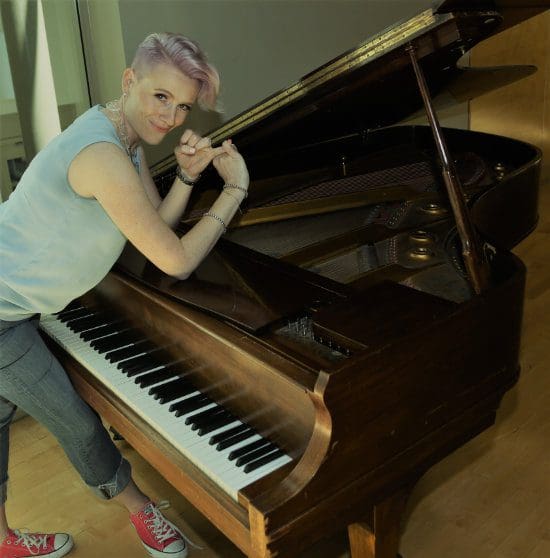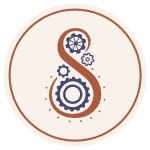 So what's next?
The first step on your personal #voicepedrev(olution) is to check out The Vocal Instrument 101, a course you can do online from the privacy of your own home OR LIVE with me … and also from the privacy of your own home.
And once you've done that, you're so totally invited to join me for a three-week follow-up teacher training practicum that you can do – YOU GUESSED IT – from the privacy of your own home.
(pssst: send me a note if you're interested in doing this teacher training with me but you haven't done The Vocal Instrument 101 yet; there are lots of other training courses out there that are equivalent to The Vocal Instrument 101 and if you're looking for a place to APPLY ALL THE THINGS? This just might be the right place for you. #getintouch, willya?)
Aaaand … keep your eyes super-peeled for allll of this training to get formalized (or, as formalized as I get, anyway) into The VoicePed UnDegree in 2022.
(Oh! And, while you're at it, follow me on the socials and be sure you're signed up for the #voicepedrev(olution) mailing list so you can get ALL the information about POPUP Voice Ped Classes and trainings as they come up (and they are coming up, friend, THEY ARE COMING UP), as well as 10% savings on said classes.
Let that #voicepedrev(olution) begin.
PS check out What I Talk About if you'd like information about, well, what I talk about and how to book me to do a masterclass (the kind of masterclass where you, the teacher, gets as much learnin' done as the singers) or lecture for your voice ped class, choir, or professional association.
Folks who work with me say the DARNDEST things!
Elspeth Maynard: Voice Teacher & (Retired) Classroom Educator (Windsor, Canada)