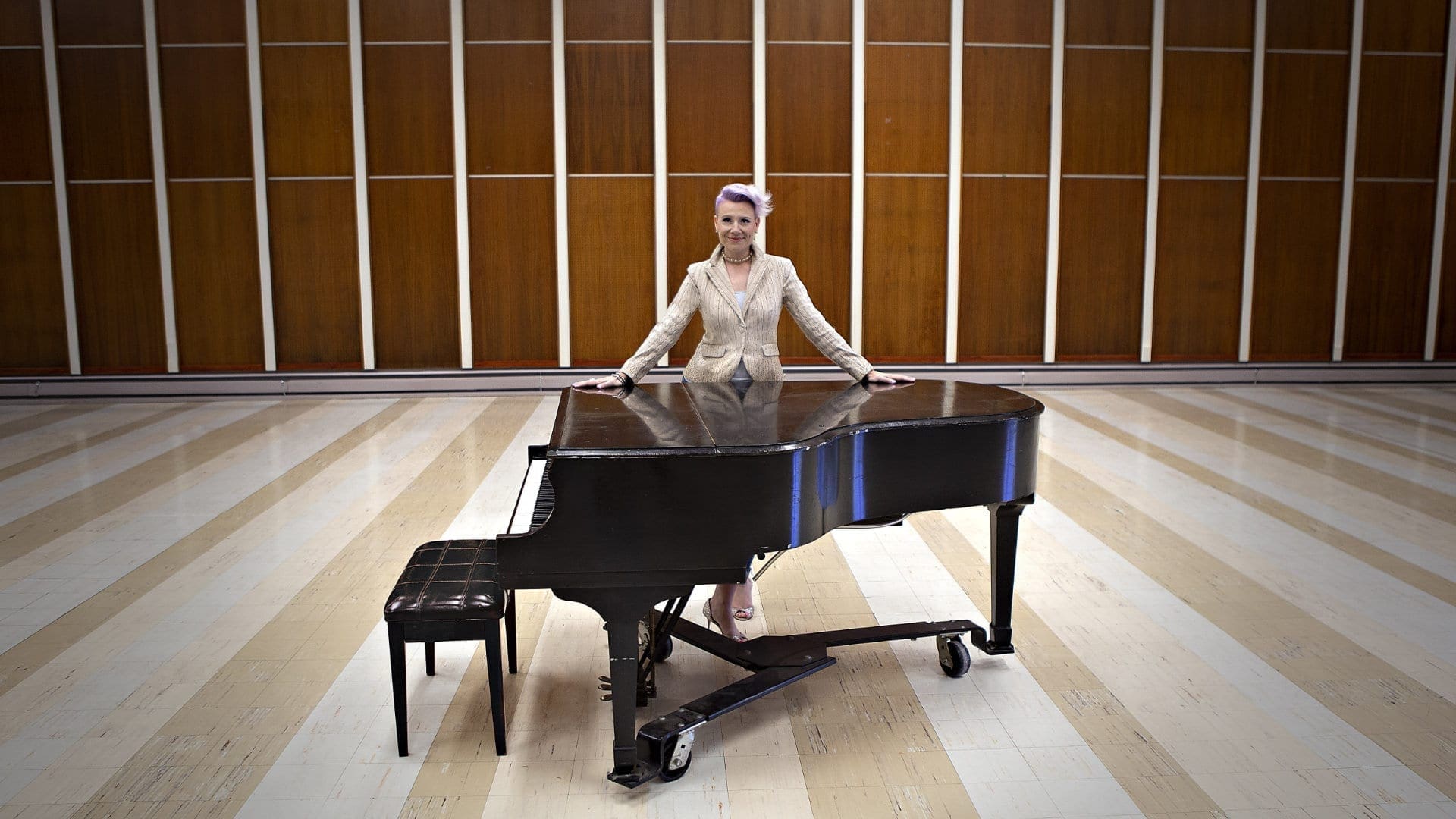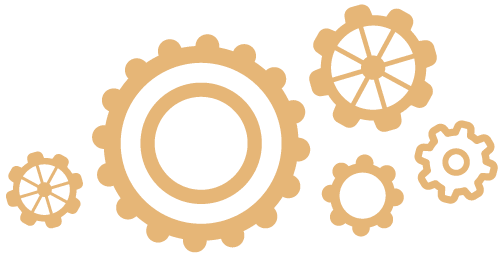 You know that that's what "pedagogy" is, right?
ped·a·go·gy /ˈpedəˌɡäjē/*
noun
… the art, science, or profession of teaching …
"I spent years teaching voice based on imagery. When I retired from classroom teaching and had time to take some courses, I felt like I had missed out on the past 20 years of voice research. At first I was intimidated by all the technical terminology but after working with you I realized that even if you know all of the anatomy and physiology (and can teach it!), the need to communicate and to acknowledge how things feel (and – yes! – to use imagery) is still more important than getting too "sciencey". Thank you for all that you do!"
"Shannon helped me get really specific about providing concise feedback to my students during their voice lessons. This meant less talking for me and more singing for my students; not to mention more meaningful instructions and better results from my singers! Win, win!"
"The TVI101 gave me an opportunity to dive into learning in a hands-on, non-traditional way that sparked my excitement, interest, and curiosity. I feel valuable. I am finding new sounds within myself. I am finding myself practicing more, making plans, and dreaming. I am literally full of happiness because I feel I have found something special in what Shannon offers to people like me (aka voice teachers who have not received their doctorate in voice but are successfully working in the field)."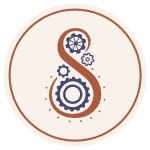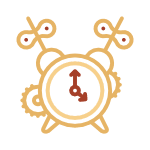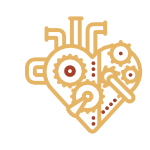 join the #voicepedrev(olution) mailing list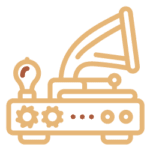 When I'm not kicking around at Voice & The Art of Teaching HQ, you might find me hanging out with these folks:
Folks who have worked with me say the NICEST things!
This information is so validating and freeing!

Natalie Ford Sajdak, Voice Teacher (Milwaukee, USA)

Her simple and straightforward way of explaining the anatomy has made it so much easier for me to explain principles to my students.

Erin Guinup, Artistic & Executive Director at Tacoma Refugee Choir (Tacoma, USA)

The clarity and beautifully relatable way you in which shared your knowledge was so wonderful!

Tanisha Herbert, Mezzo Soprano & Voice Coach at VioVoi Music Academy (Bangalore, India)

Shannon packs so much depth of information with such an engaging, relatable, fun, and kind teaching approach.

Priya Purushothaman, Hindustani Classical Vocalist, Educator, Writer (Mumbai, India)

You have such a gift for explaining difficult physiological concepts with ease and clarity.

Matthew Otto, conductor, collaborator, educator (Toronto, Canada)

A fantastic and inspiring pedagogue, parent, and human.

Rachel Rynick, Voice Teacher, Vocologist, Singer/Songwriter at Intrinsic Voice (Waltham, USA)
Take a look at my story to learn more about my journey into
and right on out of
the ivory tower and why I'm so INVESTED in creating resources for the folks who are doing real life pedagogy.