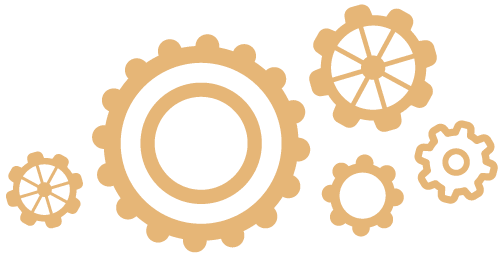 The Vocal Instrument 101 Follow Up Teacher Training & Practicum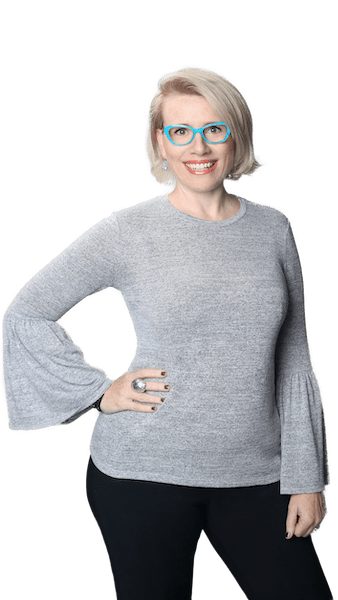 You're so hella busy being a kickass teacher that you don't have time to read that dusty old voice ped textbook AGAIN. (And honestly: Do you even want to? Because that is some dense reading right there, friend.)
YOUR COMMITMENT
Not gonna' lie: these practicums are INTENSE. You will want to set aside at least four hours per week to watch live trainings, to participate in the group discussions, and to engage in the video chats. Participants find that the more they are able to put in, the more they get out but that even if they're only able to commit to that four hours per week? They get a TONNE of return on their investment.
Because: participants are able to go back and review live trainings, comments, resources, group discussions, and videos for as long as they like.
Yep: this is the gift that keeps on giving.
TL;DR: minimum four hours of commitment per week, 90 minutes of which is synchronous/live.
PLATFORMS
We use three platforms (I know, I know – someday I'm going to mosey on over to a platform that can do it all AND that works for the folks who aren't on FaceBook but for now … we're stuck kind of piecemealing it, if you know what I mean):
1. FaceBook:
In the welcome email, participants are invited to a private FaceBook group that ONLY participants can access.
Things that happen on FaceBook:
Weekly live trainings (and the comments that accompany them), resource threads, announcements with all the links and event times, video recordings of group discussions, weekly prompts or things to consider, and event reminders RE Q&A and group sessions.
The FaceBook group is archived about a week after the practicum ends so participants will have access to everything in the group forever (or, you know, as long as FaceBook is around) but will no longer be able to post or comment.
2. Zoom:
Group sessions occur in my private 'Zoom room' and the link to it is available through announcements in the FaceBook Group.
Recordings of group discussions are posted to FaceBook for review.
3. Marco Polo:
Marco Polo is a free video-sharing app that can be used on a mobile phone or tablet to upload videos OR to create spur-of-the moment videos.
In the welcome email, participants receive the link to the app and instructions on how to join the private group video-chat that only participants can access.
Participants love this part of the practicum because it allows everyone to interact at their own pace and as much or as little as they like, while getting support and encouragement from everyone else in the group.
Participants are encouraged to post videos asking questions about teaching / voice pedagogy or applying tools in their studio, about how application is going in their studio or successes in the studio, or anything else they want to discuss or get feedback about.
Participants are also welcome to post videos of some of their teaching for feedback.
Participants are all encouraged to respond and engage with other participants through the video sharing app, and I am there to moderate and guide the discussion, answer questions and provide feedback.
It's PURE MAGIC and most participants will tell you that this is their FAVOURITE part of the practicums. (Also? The OG Marco Polo group I started in June 2020 with seven voice teachers, is STILL GOING. #notevenjoking)
So personable, easy to talk with, and knowledgeable!

Jordan Travis, Owner, Director, Voice & Performance Coach at The Complete Singer (Burlington, Canada)

I loved learning the science behind the things we already do!

Jessica Khakov, Voice Teacher (Orlando, USA)

You have such a gift for explaining difficult physiological concepts with ease and clarity.

Matthew Otto, conductor, collaborator, educator (Toronto, Canada)

My confidence is soaring because of the knowledge I have and the results I am seeing.

I come away from Shannon's sessions invigorated, encouraged, and so excited to get back in the studio!

I feel engaged in what I do again, and empowered as an educator.

Lisa Mulgrew, Voice Teacher (Lethbridge, Canada)

Shannon's expertise and passion for vocal pedagogy comes through in her engaging lessons and discussions around all things voice!

Rachelle Courtney, Voice Teacher & Owner at The Voice Studio London (London, Canada)