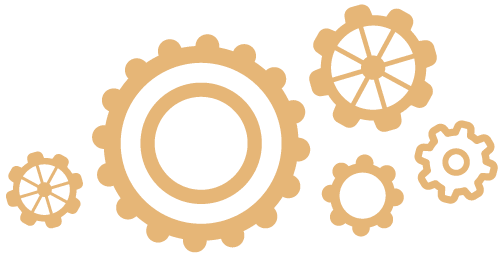 THE SPRING BREAK INTENSIVE
Neurodiversity in the Voice Studio Self-Directed Classes coming soon!
click here to be the first to know when they're ready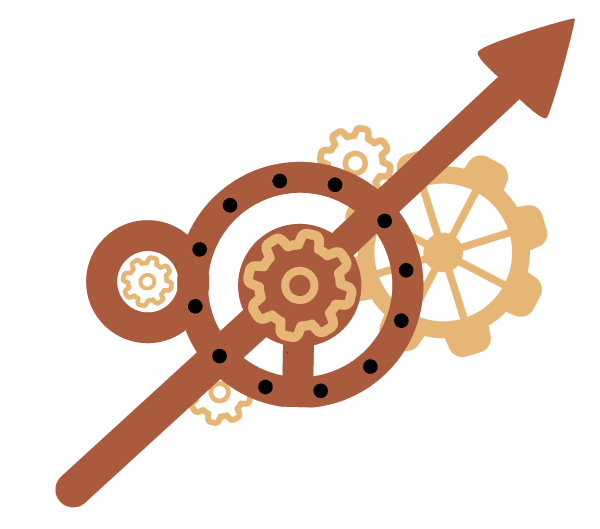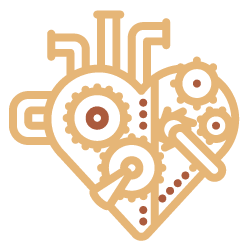 Shannon Coates has a unique understanding of the practical needs of the Inclusive Studio; I can't think of another individual person with so much expertise and the ability to convey it.
The Neurodivergent Voice Class was one of my favorite classes EVER. Your passion (deeply inspired, of course) and knowledge of the content, combined with the practical application (as you always do), was stunning. I look forward to diving even deeper into it and exploring further the idea trees and mapping, with several students in particular.
The class was wonderfully informative and I walked away with several ideas that I have already begun to implement. I also wanted to thank you for your compassionate explanation of neurodivergence and for the authentic explanation that allowed me to see myself. Thank you for an interesting and informative class that has already been helpful for my lessons with both my neurodivergent and neurotypical students!
The Spring Break Intensive *UPDATED* Schedule
class replays available until end of April
In this class, Shannon will outline some of the defining traits of ADHD & how those traits tend to show up in the learning & behaviour of singers in the voice studio. Providing insight from personal experience & two decades of teaching, and culled from current ADHD research, Shannon will provide concrete tools & immediately applicable strategies that voice teachers can use to support this segment of their studio population.
Autism in the Voice Studio
As the saying goes, if you've met one autistic person, you've met one autistic person. Having said that, there are defining traits of autism and, in this class, Shannon will clearly outline those traits & how they may show up in the voice studio. Voice teachers can expect to learn inclusive approaches to use in the voice studio that are based on Shannon's extensive experience working with autistic singers, supporting her own autistic children, and learning from autistic adults.
Building Inclusive Voice Studios
From cancelation policies to studio recitals to motivating practice to studio space, in this class voice teachers will learn practical and immediately applicable ways to build more inclusive voice studios through an intersectional, neurodiversity-affirming lens.
Teaching While Neurodivergent
Shannon joins forces with business owner, multidisciplinary performer, and #actuallyautistic educator, Elizabeth Barry in an interactive panel presentation discussing the impact of teaching while neurodivergent pre- and post-diagnoses. Voice teachers will come away with tested strategies for leaning in to neurodivergent processes (rather than fighting them) while teaching. And validation. Voice teachers will come away with lots of validation. #pinkyswear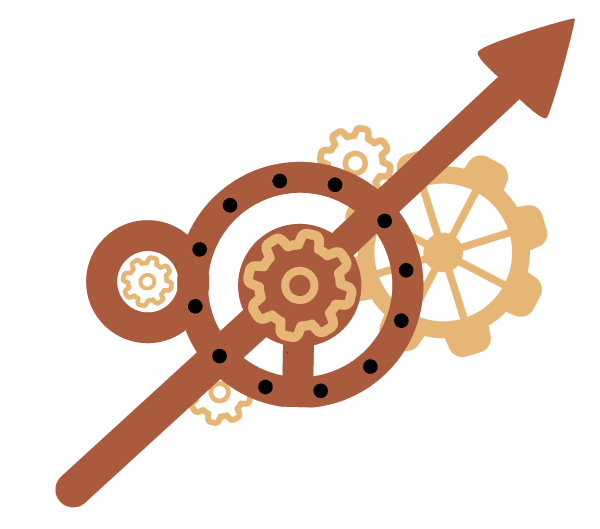 Neurodiversity Panel Discussion
Neurodiveristy-affirming therapist, Dori Zener, joins Shannon and Elizabeth in an interactive panel discussion based on, well, whatever you want to know! All Spring Break Intensive participants will be given multiple opportunities to ask questions about anything neurodiversity-related and we will gather them up throughout the Intensive and get them all answered in this final session.
Shannon Coates
neurodivergent voice teacher & educator
Shannon Coates (she/they) is a voice teacher, speaker, and educator from near Toronto, Canada. In 2019, after nearly two decades of owning and operating a successful independent voice studio where she taught avocational to professional singers of all ages, in western-classical, music theatre, and popular musics styles, Shannon began to focus exclusively on mentoring voice teachers and developing training and educational resources specifically for independent teachers. She has a significant social media presence where she curates and distributes information related to voice pedagogy and whose platforms she uses to promote and discuss the subjects she is especially passionate about: making teaching best-practices explicit and applicable in the independent voice studio, and creating inclusive voice studios through the lens of neurodiversity.
Elizabeth Barry
business owner, multidisciplinary performer, & #actuallyautistic educator
Elizabeth Barry (she/her) is a business owner, multidisciplinary performer, and #ActuallyAutistic Educator. She co-founded Grand Rapids Voice Collective in 2018 where she currently serves as the Studio's Director and manages a staff of 4 voice teachers. As an educator, Elizabeth is quick to recognize the unique talents an individual has in order to help them maximize what already comes naturally to them. Her performance experience as a ballerina, competitive dancer, opera singer, and musical theatre chorister helps provide a broad perspective for the folx she works with. As a neurodivergent human, some of Elizabeth's areas of hyper focus include gardening, corgis, Gwen Verdon/Bob Fosse, and vintage movie musicals.
Dori Zener
neurodiversity affirming therapist
Dori Zener (she/her) has been working with Neurodivergent individuals and their loved ones for over fifteen years using evidence-based therapy techniques to help her clients achieve their goals and enhance their lives. Dori presents regularly at conferences the world over on the topic of Autism and mental health and she endeavours to expand understanding and acceptance of autism by collaborating on research projects, consulting on corporate activities, and publishing articles. Dori's Toronto-based clinic emerged from a need for respectful, client-focused psychotherapy and skill development for autistic children, teens, adults, and their families, and is composed of mental health clinicians and neurodivergent peers who are united by a passion to help autistic individuals and their loved ones thrive.
The Spring Break Intensive
10:00-11:30 & 12:00-1:30 (est)
W to F | 6-8 April
$500