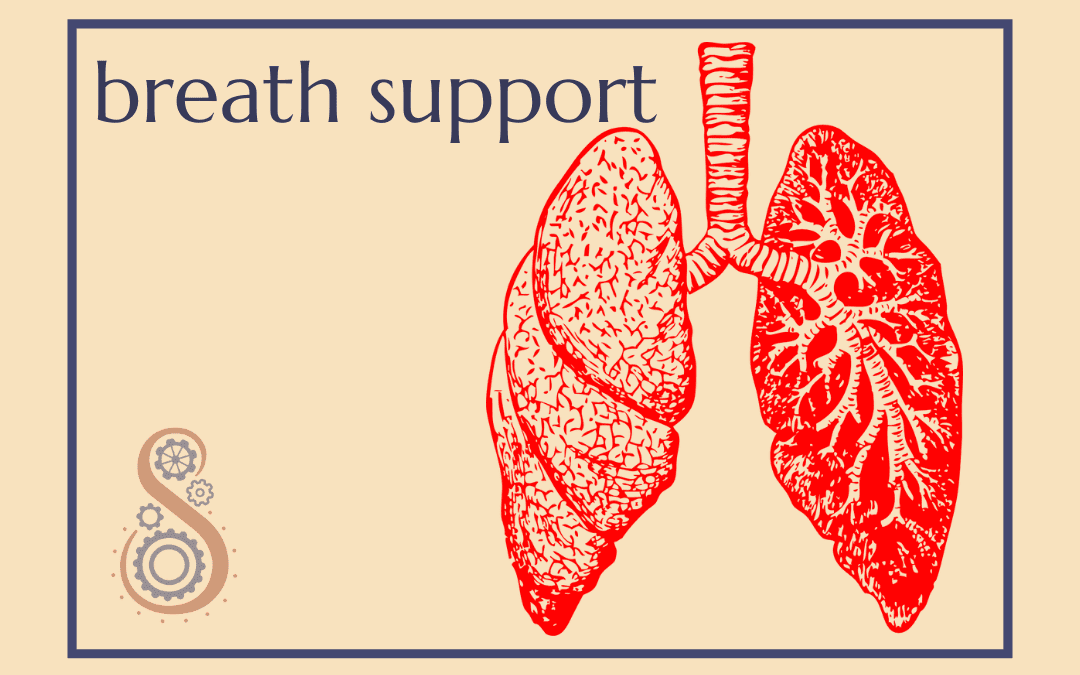 Sometimes we use the phrase "breath support" when what we really mean is, well, something else.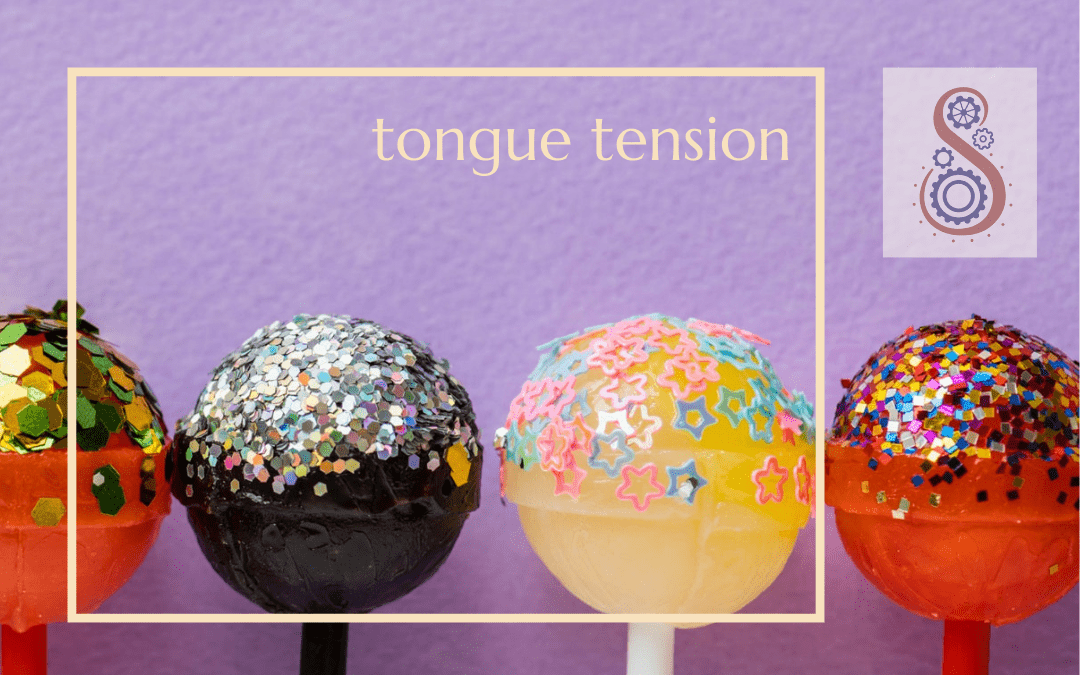 tongue tension is a thing. so i went live to talk about it.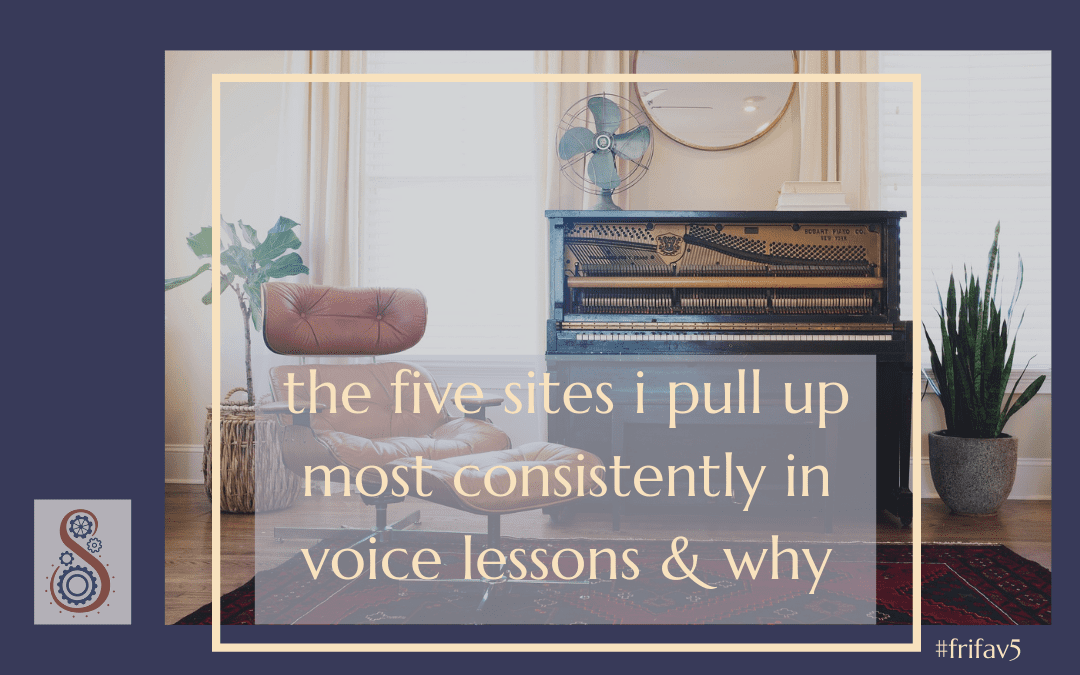 There are some sites I use OVER and OVER and OVER again in sessions to help explain or introduce a concept. These are the five I use most often.