tongue tension is a thing. so i made a quick live about it.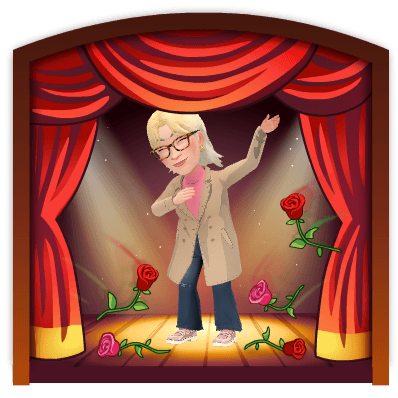 CLICK HERE if you wanna' JUST WATCH IT ALREADY (in all it's 20-minute glory!) … but if you'd rather do the highlights? HERE THEY ARE:
---
00:00 "Am I live? I hate the new FaceBook Live thing. I guess I'm live. THE BUTTON DOWN THERE SAYS I'M LIVE. GAH"
---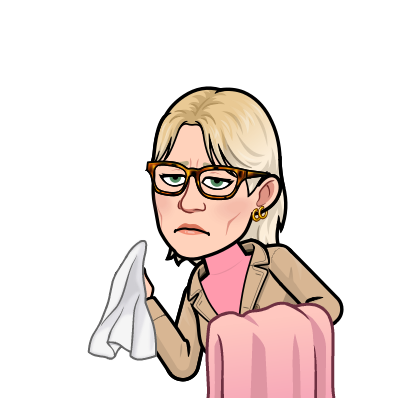 2:20 Tongue tension is the symptom, not THE THING. (and to prove it, here's an analogy.)
---
4:17 Why do we have tongue tension, anyway? (if you're not in to watching my shannonigans [see what I did there? #ikillme], START WATCHING THE VIDEO HERE.)
---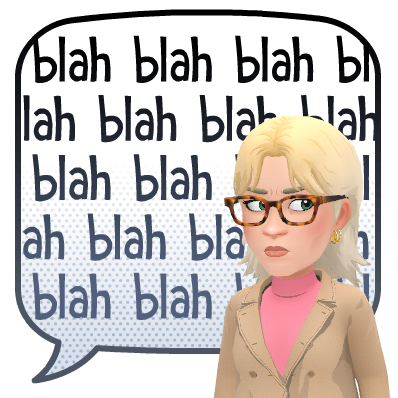 8:54 ALL THAT TO SAY …
---
11:20 Also: physiology is a thing.
---
14:35 oh. And here's what to do. FINALLY.
---
17:20 ACTUAL DEMONSTRATION OF ACTUAL EXERCISE(S) TO TRY (AKA what you've been waiting for this entire time)
---
JK. THIS is the actual demonstration.
---
Alright, friends. THAT WAS A LONG READ. And if you made it ALL THE WAY TO HERE? I CONGRATULATE YOU. With MANY CONGRATULATIONS.
I hope this wee talk was useful for ya' and, as I said in the intro to the video, if you want more #voiceped goodness, I hope you'll check out my online course, The Vocal Instrument 101 and get on my mailing list so you'll KNOW ALL THE THINGS AS THEY HAPPEN.
#teachyourfaceoff,