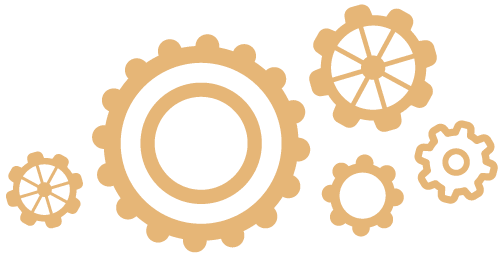 What an incredible ride this #voicepedjourney is, eh?
One day, you think, "hey, maybe I'll try this voice teaching thing out because this 9-5 in a financial office is really not for me" (and you also think, "I should probably try it now, while I am on 12-month paid parental leave after having my first kid" (because: Canadian)) and …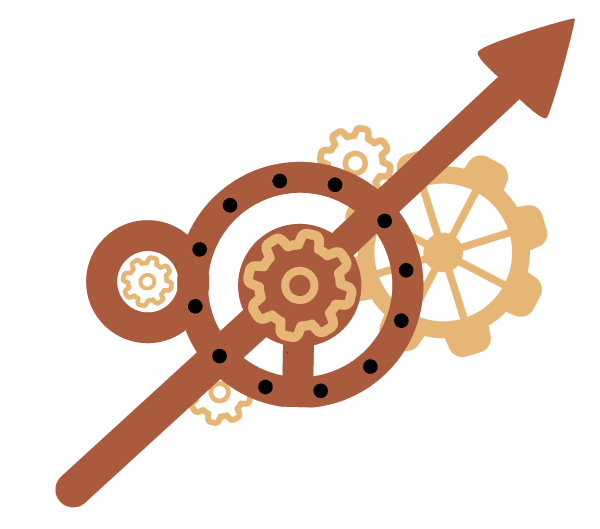 … it turns out you love that teaching gig WAY MORE than you thought you would so you give notice at your 9-5 and …
… you realize real quick that you wanna' be WAY BETTER at this teaching thing than you are so, a decade after graduating with a degree in vocal performance, you go back to school to get a masters degree in vocal performance, specializing in voice pedagogy and …
… then you sign up to get a doctoral degree too because, you know, why not? It's not like they're hard or anything, right? (oh yeah; totes easy. ahem) and …
… you have the privilege of TAing for an undergraduate voice pedagogy class (nearly two decades after having taken it in your undergraduate degree), which eventually leads to teaching said class and …
… you love the snot out of teaching that class and …
… it turns out that you're pretty good at teaching that class and …
… you join forces with a badass business coach who supports your dream to create a voice pedagogy course for independent voice teachers so they don't have to go back to school like you did and …
… then a pandemic hits, accelerating your time table for developing more of those kinds of courses and making it perfectly normal to do those courses online from anywhere in the world and …
THEN you're all:
I need to make a WHOLE THING for independent voice teachers so they can get a FULL ON VOICE PEDAGOGY DEGREE without leaving their lives and careers to do so, don't I?! And …
… your badass business coach AND all of your business-besties (who you met through said badass business coach) are like: yeah. YEAH, YOU REALLY DO NEED TO MAKE THAT THING … just don't call it a "degree", mkay? We all have a little trauma around that word and our experiences in academic institutions weren't one hundred percent awesome so …
… you're just like, "okaydoke. I'll make this thing and I'll call it the opposite of a degree so people will know that while it's structured kind of like a degree, it's gonna' have all the stuff in it that degrees can't offer and …
… it'll be ready for independent voice teachers to sign up for by June 2022 and it'll start in September 2022 and …
… we'll have core curriculum and electives and labs and practicums and assessments that don't suck and …
well, I can't wait.
GAH! I can't EVEN with these fabulous voice teachers!